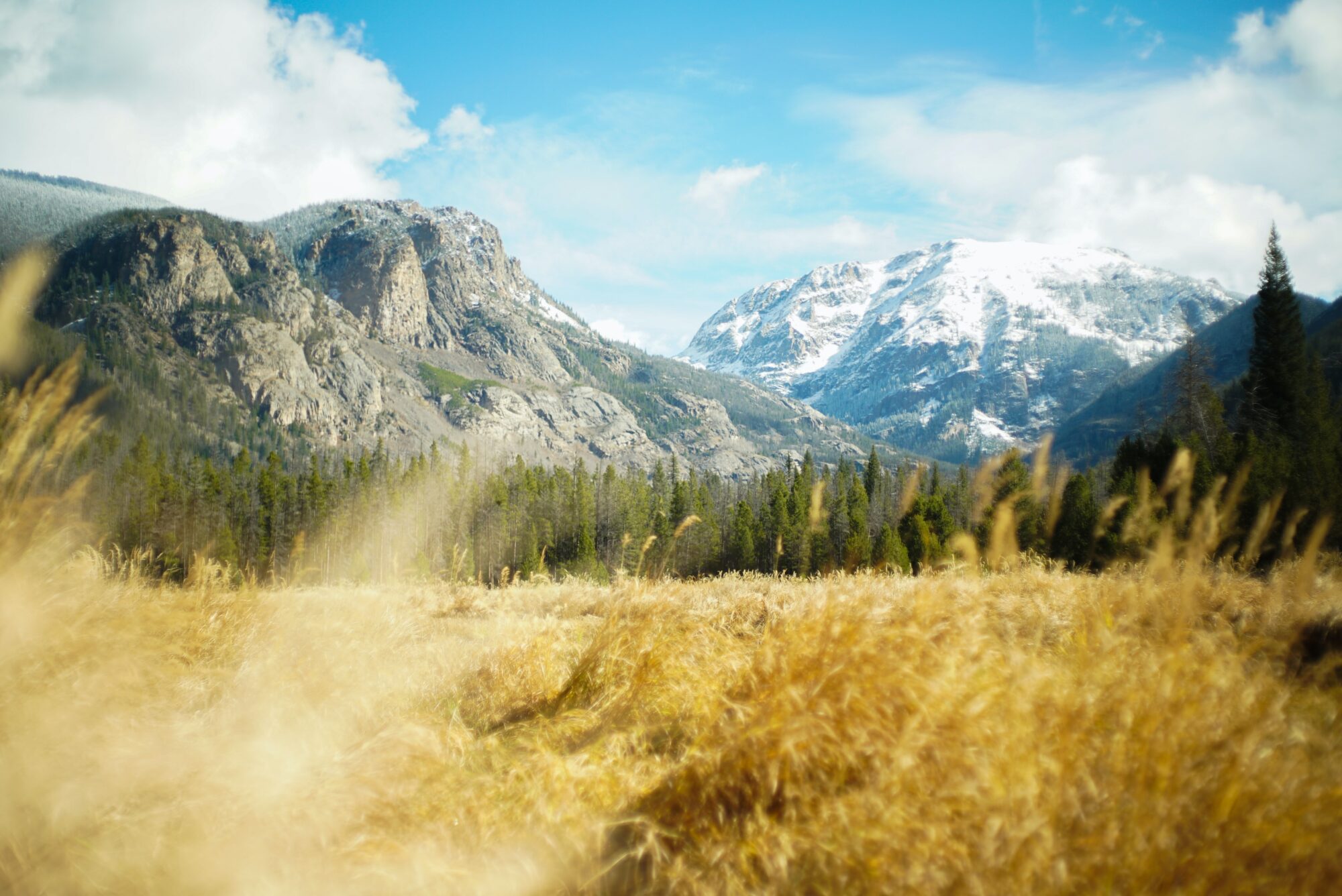 Granite Mill Farms LLC is a family based business founded in 2012. Located in the Rocky Mountains of Montana, we enjoy access to the thriving organic agriculture of the Pacific Northwest and Northern Plains. Many different specialty grains, from traditional hard red wheat to ancient grains like emmer and spelt, are grown here under pristine conditions.
Wholesome food is a family tradition, and we recognize that many people want healthier food options. All of the grains and flours from Granite Mill Farms are certified USDA organic and GMO free. We sprout, mill, and package our products in small batches and ship them direct to your door.
Our specialty is sprouted grain and flour. The sprouting process changes the composition of the grain to make it more easily digestible. The grain is then ground with traditional granite stone mills to produce the fine healthy flour that has been milled for hundreds of years. All of our flour is whole grain with nothing added to it and nothing taken away from it.
The goal of Granite Mill Farms is to provide healthy food choices for anyone looking for better alternatives in feeding their families. Whether you are looking for a nutrient boost to your diet, or ready to bake some great artisanal bread, we hope you enjoy our products!
–Wendell & Lisa Beachy