Flour
Indigestion problems have skyrocketed in the last 15 years with GMO's being mass produced and eaten. Growing numbers of people develop gluten or starch intolerance and need to find an organic alternative.
Our organic sprouted flour meets those needs by being totally free from GMO's and low in starch, making it easier for the body's digestive system. Sprouted wheat is NOT gluten free. However, because of its low starch content, some people who have been on a gluten-free diet have been able to eat sprouted flour.
We also offer organic, natural (unsprouted) whole grain flours.

Berries
Wheat berries are the edible part of the wheat kernel, including the bran, the germ, and the endosperm, before the grain undergoes any processing. You can use this chewy, nutty, high-fiber whole grain like you would any other whole grain.
The slightly sweet, nutty flavor of wheat berries works well in both sweet and savory dishes. Wheat berries absorb some of the flavor from any dressing or sauce you serve them in as well.

Collections
Looking to stock up, or can't decide on just one or two kinds? Our collections allow you to fill your pantry with a variety of organic flour and berries at a discount! They make great gifts too!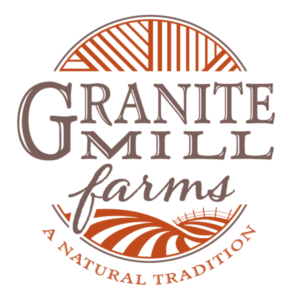 Gift Card
Gift certificates for the bakers in your life! Send straight to friends and family, or print at home for paper copies.